Dedicated to Helping Patients in Their Rehabilitation Efforts
Horizon Rehabilitation Center's beginnings date back to January of 2000 when the practice was founded by Troy and Tammy Roehrs. Originally specializing in spine rehabilitation, Horizon Rehab has grown over the years to service patients in Nebraska and Iowa by offering individualized physical therapy services to treat a variety of diagnoses and population types.
Whether you are rehabbing an injury, looking to improve your balance with vestibular therapy or you need physical therapy services for neurological disorders, Horizon Rehab ensures you will receive treatment that will work best for you.
---
Learn More About Horizon Rehab's Treatment Philosophy
You are more than just a name on a chart at Horizon Rehab. If you want to learn more about the one-on-one physical therapy you'll receive from our staff, contact us or stop in at one of our offices.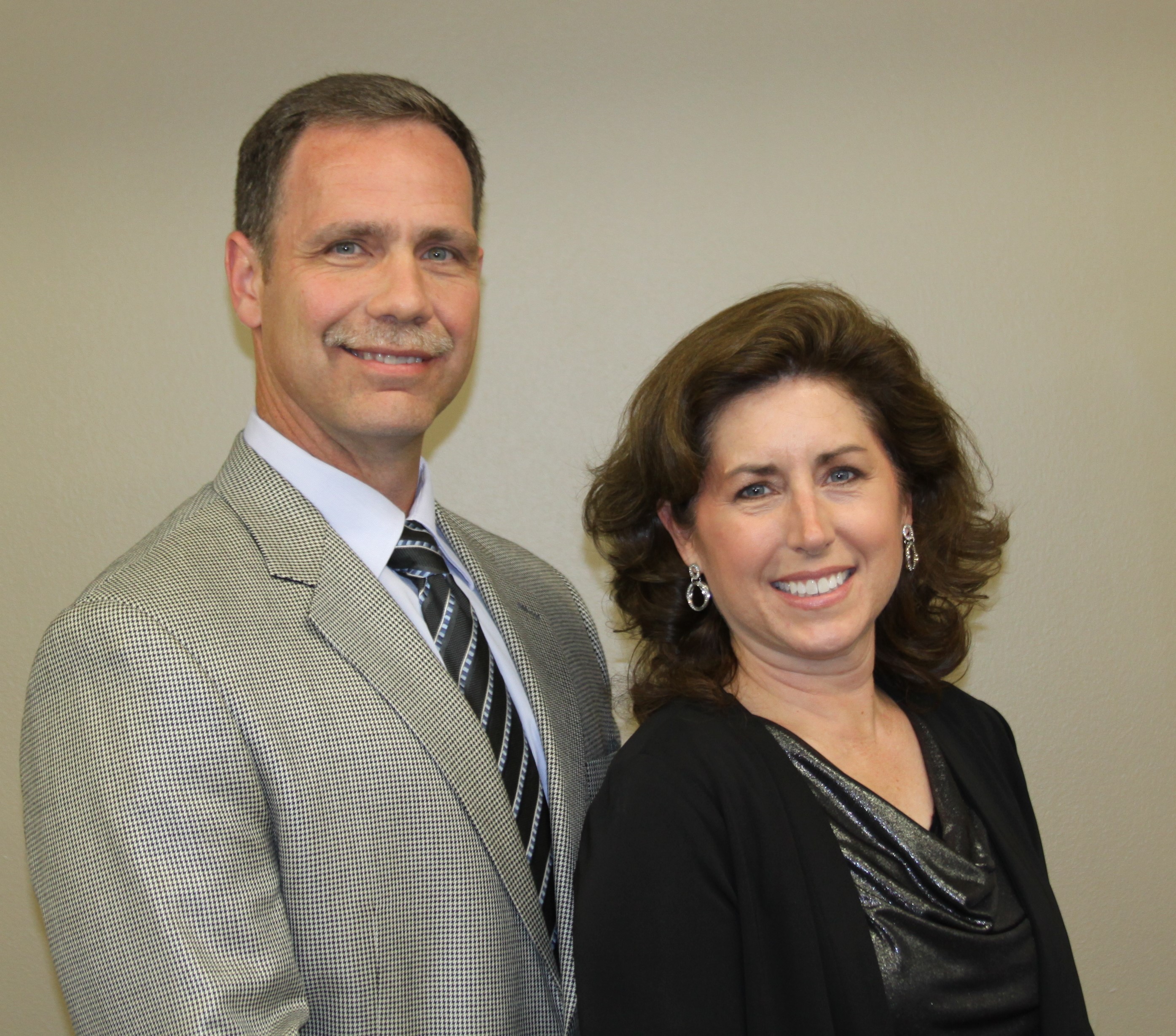 Meet Our Team
Get to know the dedicated team of physical therapists, physical therapy assistants and other support staff that make your therapy a top priority.
Testimonials
Read about the benefits of Horizon Rehab's services directly from other patients or submit your own success story about your physical therapy.